About the Cofresi Palm & Beach Studio
Our Cofresi Palm Beach Studio and Resorts are designed with our VIP travelers in mind with a step above the Tropical. At the Cofresi Palm Resort & Beach Studio, our rooms features the best modern amenities such as a flat screen television, marble bathroom, convenient kitchenette, and airy terrace in most units. Relax in our outdoor pool with a VIP cabana, located directly outside your window. Visit the mini bars for a refreshment and lively music.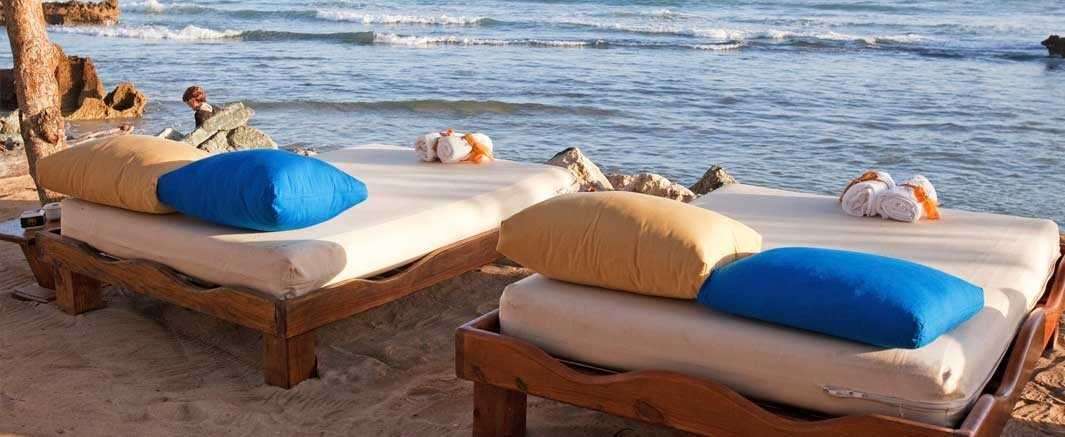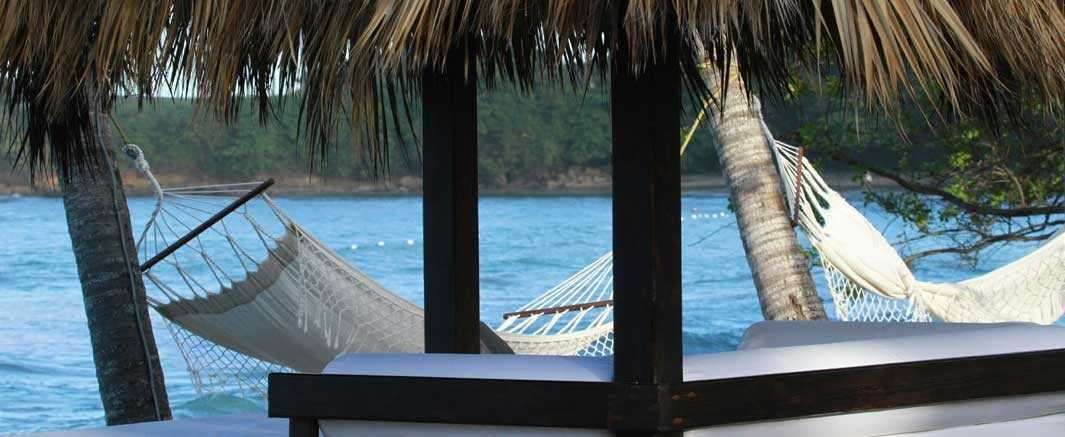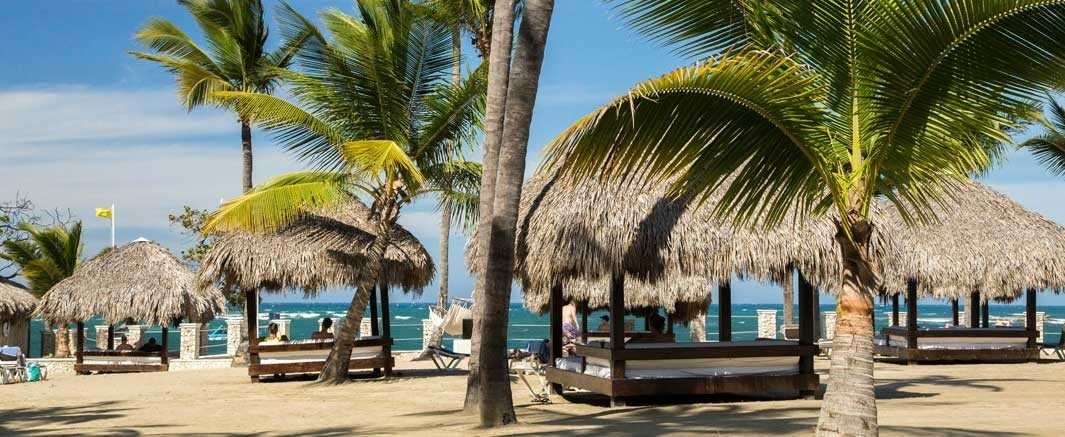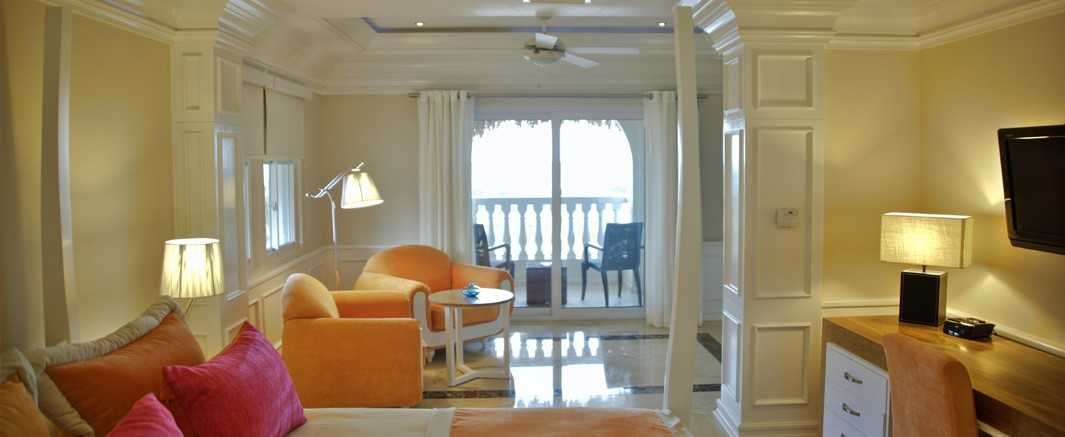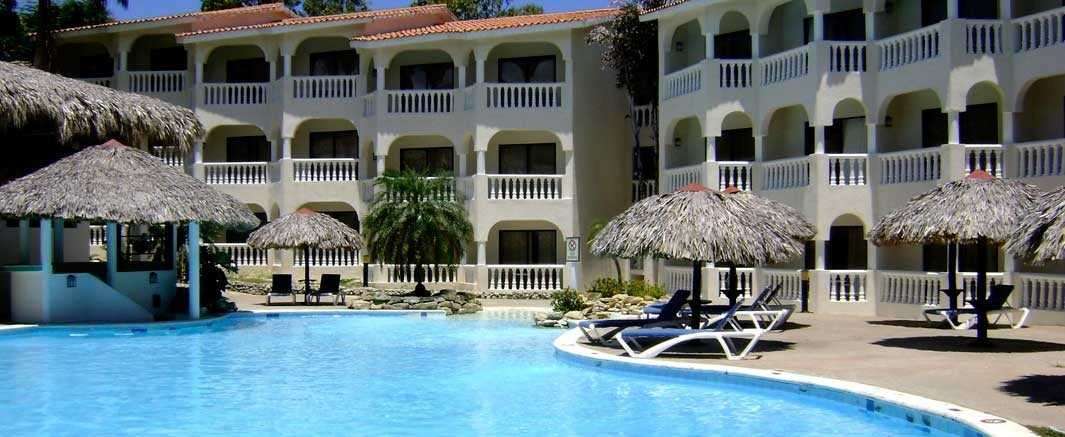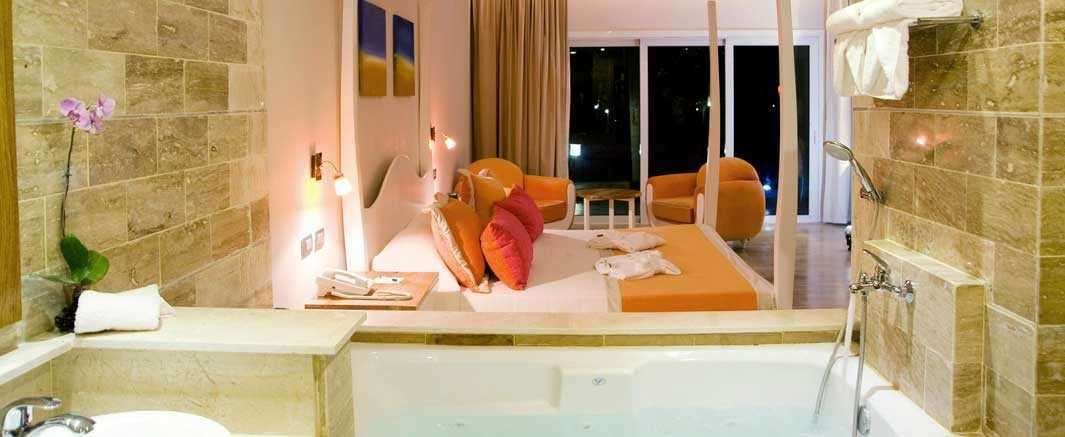 Cofresi Palm Beach Studio

SERVICE FEE

$599.00 per unit per week
Or nightly rate of $150.00 if you plan to stay less than 7 days. All-inclusive fee for all Cofresi Palm Beach Resort
(Includes all meals, snacks, and drinks) MUST BE PAID AT CHECK-IN.

*Please note that if you are booking a vacation with us in the months of January, February, March, April, July, August, November, December, the all inclusive fees will be $65.00 per person per day (adults) and $32.50 per child per day (ages 3-11 years old). If you are booking in the months of May, June, September, October the fee will be $60.00 per person per day (Adults) and kids fee $30.00 per child per day (ages 3-11 years old).


BOOK NOW
Cofresi Palm Spa Suite
(Adults Only must be over 18 years old)

SERVICE FEE

$599.00 per unit per week Or nightly rate of $150.00 if staying less than 7 days.
All-inclusive fee for all Cofresi Palm Spa Resort
(Includes all meals, snacks, and drinks) MUST BE PAID AT CHECK-IN

*Please note that if you are booking a vacation with us in the months of January, February, March, April, July, August, November, December, the all inclusive fees will be $65.00 per person per day (adults) and $32.50 per child per day (ages 3-11 years old). If you are booking in the months of May, June, September, October, the fee will be $60.00 per person per day (Adults)
Kids fee $30.00 per child per day (ages 3-11 years old)
BOOK NOW